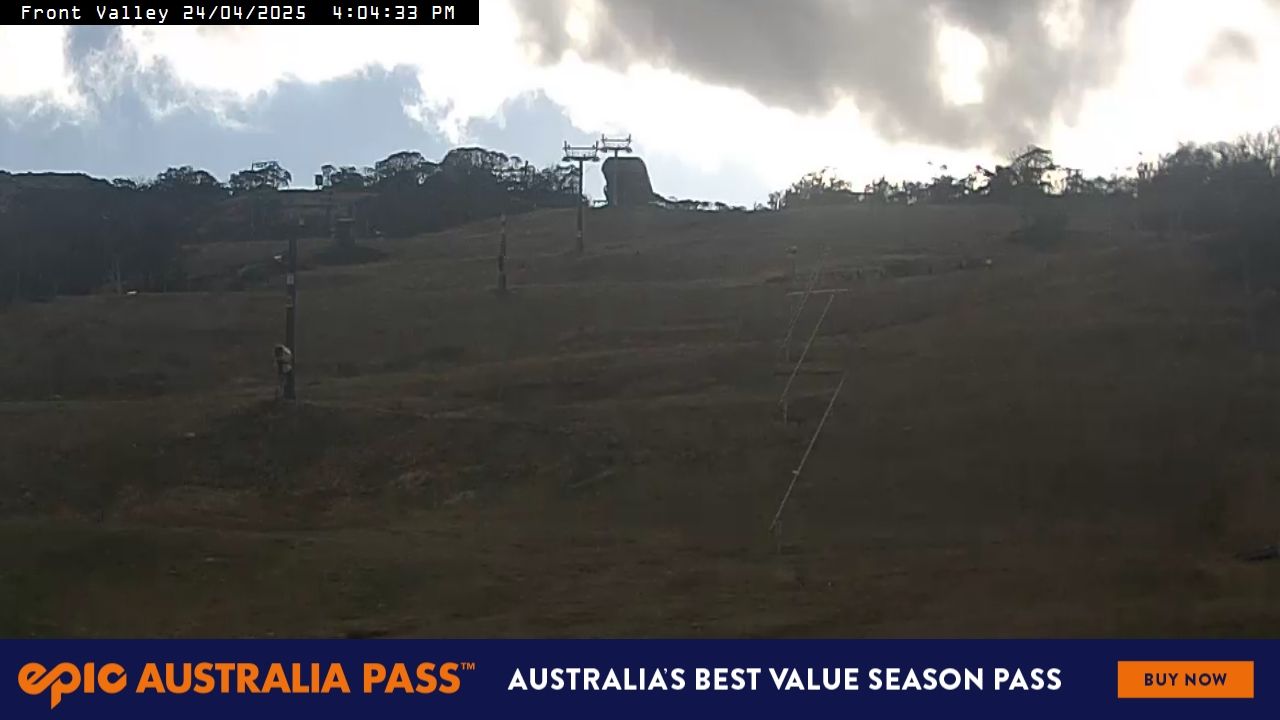 Centre Valley + Mt Perisher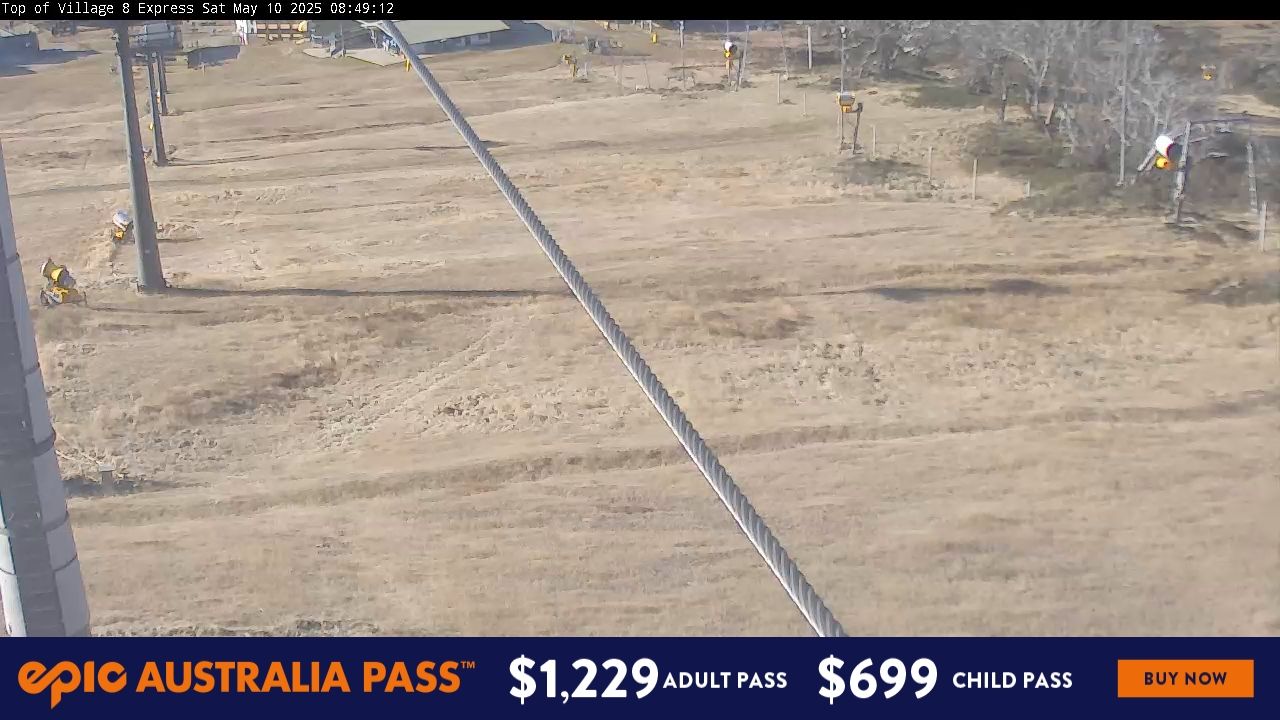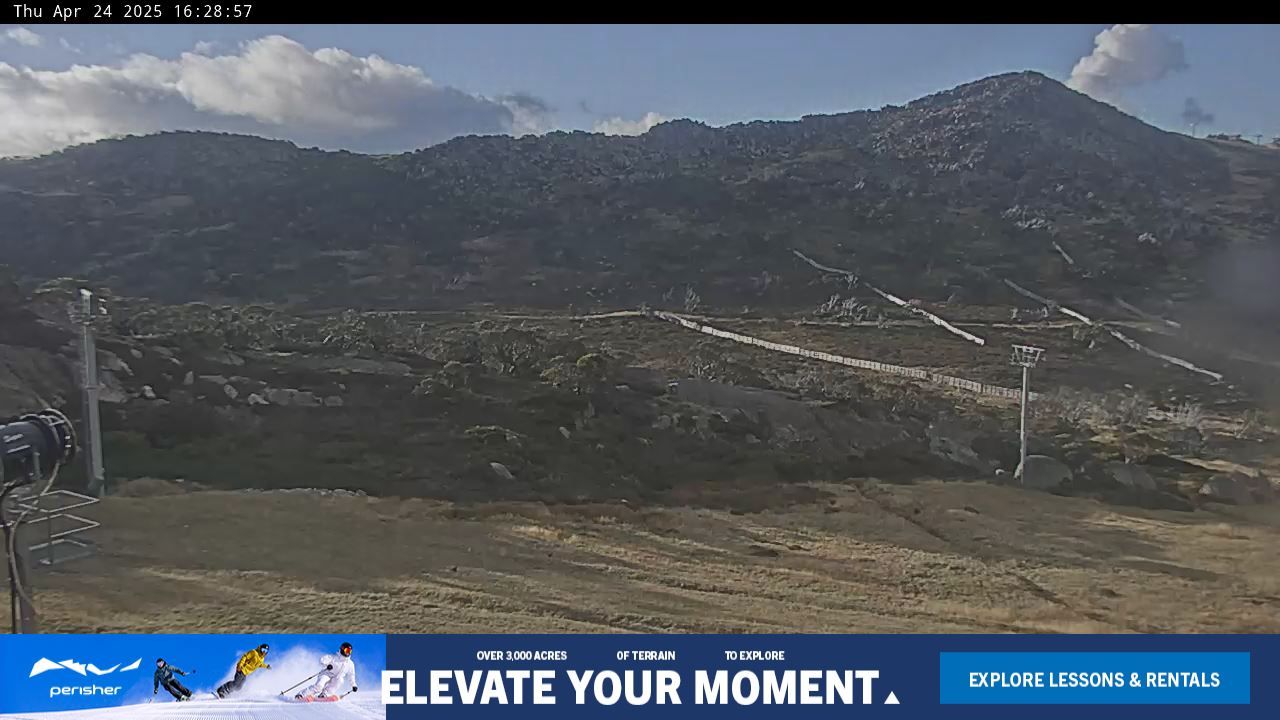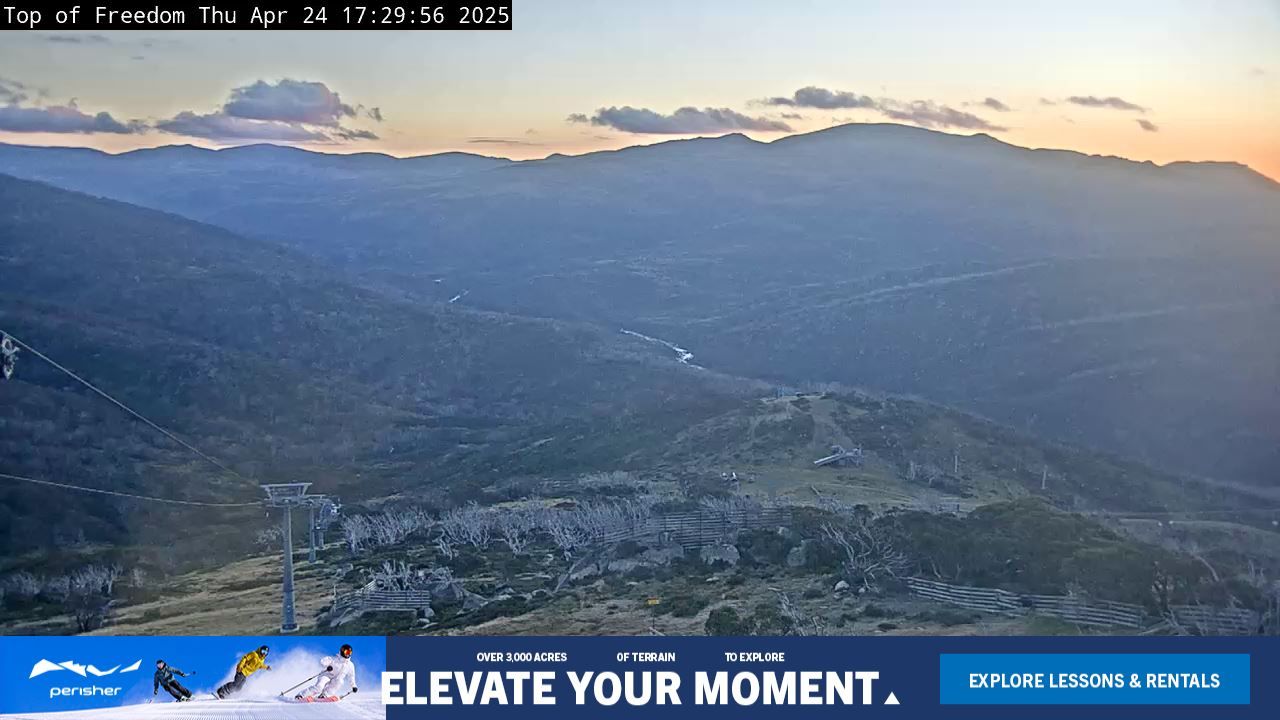 Duty of Care:
Wear your clothing in layers with insulating clothes on the inside and wind and waterproof clothing on the outer to protect yourself from alpine weather. Several thin layers made of wool or synthetic fibers have insulating properties and are better than thick bulky layers. Never wear jeans, cotton or nylon as these materials will not provide enough protection. Body heat is lost from the head, feet and hands so it is important to wear beanies, warm long thin woollen socks and waterproof gloves.
The strength of UV rays at altitude is far stronger than at sea level and the reflective effects of snow can double this strength.
This means that even on cloudy days, to avoid severe sunburn and the frightening effects of snow blindness, please ensure you are always wearing a high SPF (minimum of 30+) broadband sunscreen and sunglasses or goggles meeting Australian Standards for UV protection.
Alpine areas present special safety issues. Conditions can be extreme and may change rapidly, particularly in winter. It's important to be prepared and find out how to stay safe in alpine areas.